Coaching

Discover new perspectives, new interpretations and new ways of doing and being via a loving challenge to change
Developmental and Transformational Coaching

This type of coaching is based on the premise that for you to make a change, you will need to gradually develop new perspectives, new interpretations, new ways of doing and being to achieve new ways of behaving.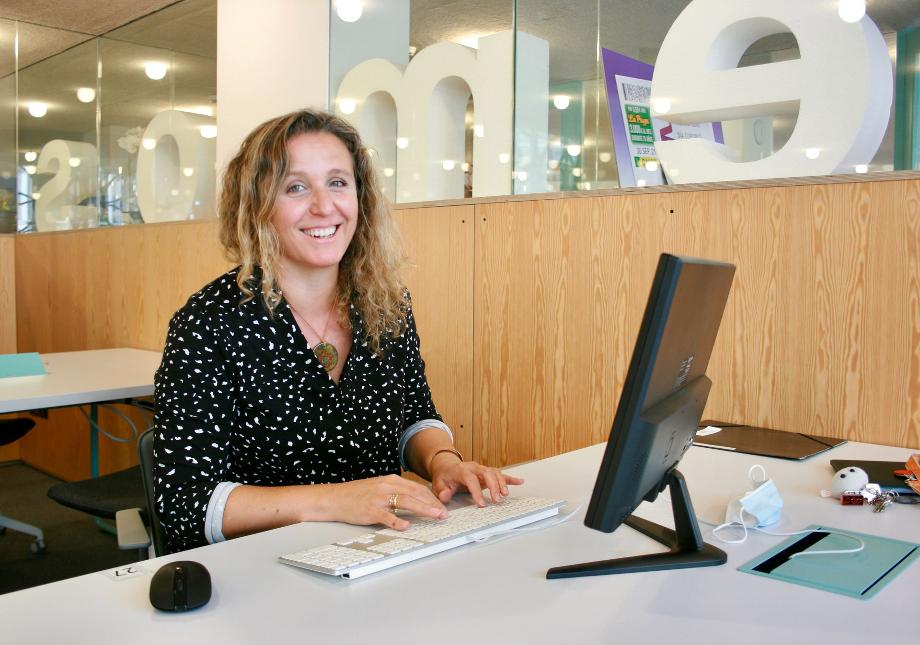 What I Offer You
I believe in you. To me you are absolutely worthy and completely loveable. You are worthy, no matter what. I believe that being able to get new results is not a question of self-worth or your ability. New results come from a loving challenge.
The challenge is fun, the challenge is a way to test yourself. Embarking on coaching with me is a challenge to get you to some new place where you want to be and where you can do this through fun discovery. I am going to ask you to try something new.
When you work with me, you get a mix of coaching (loving challenge, compassionate inquiry, exercises, activities, self-reflection, lots of questions you've probably never been asked before, accountability, practice with new behaviors and ways of seeing the world, etc.), consulting (I help you define your leadership style, you how to set boundaries, how to navigate cultural differences, I help you gather the right resources for parenting challenges, etc.), and co-creating (we work together to create the kind of thoughts, actions, and behaviors you want).
We can work on transitions and integrations into new roles or cultures, determining your leadership style, managing negative self-talk, overcoming limitations and programming, gathering the right resources for your career, your work, your school, and your parenting challenges. Really anything that is holding you back. You answer some important questions about where you're stuck, what you want to change, and what results you want.
Almendra has a warm, smart facilitator energy when she's coaching. She is adaptable to the idea, and the problem that I brought each session. She's relatable and calm and gave me some ideas about being more reliable and calm! She's a fantastic listener and helped me manage my overeating; I'm very grateful.

​By participating in the intercultural workshop, I was able to learn about the different ways that people react in a foreign environment. What I liked about this was that I was able to better analyze how I act and react in environments that are not familiar to me, and get better at accepting the differences between cultures at face value. Having one-on-one sessions was helpful as I could ask questions regarding Spanish culture that I did not feel comfortable asking to my host family or Spanish friends, out of fear of insulting them.

In the coaching sessions, Almendra challenges you to think about why do Spaniards/Americans/etc. do things a certain way in a welcoming environment and embrace the differences. Given that our world is so globalized today, it only helps to improve one's cultural competencies. Improving cultural competencies involves challenging and uncomfortable conversations regarding how we see the world, and working to be more open-minded.

Unlike most people nowadays, Almendra does not judge you for where you are in the cultural competency process; she only wants to see you improve and help you do so.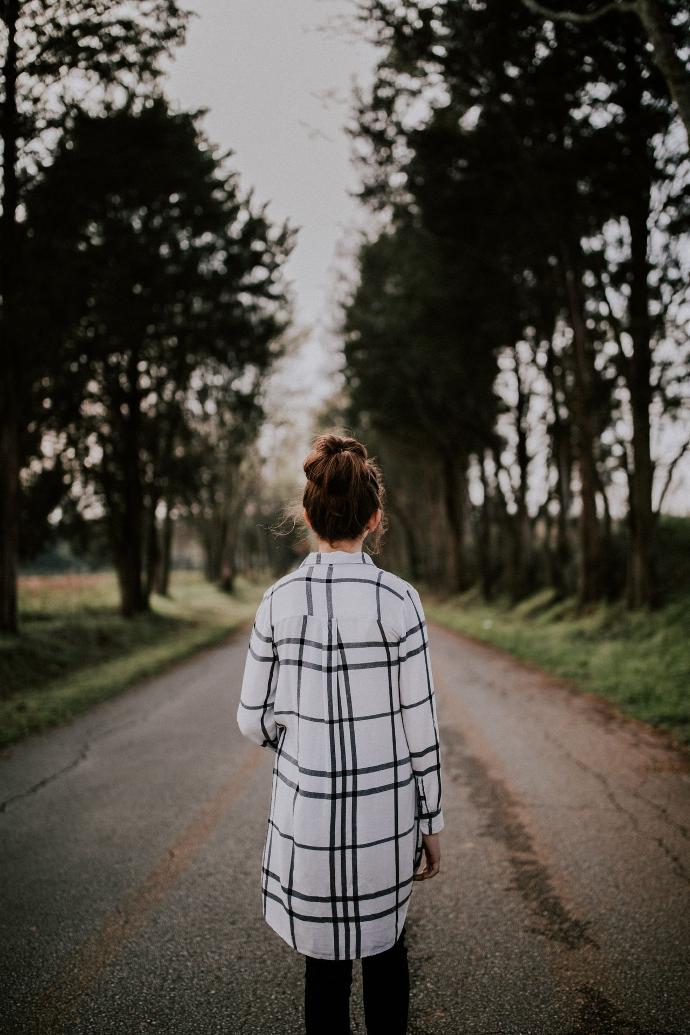 Again, it's not a question of self-worth or deserving, it's just a loving challenge for fun. Won't it be worth it? Try something new.

Services
Choose from the following options or reach out to Almendra for a bespoke package

Coaching
Six 60-to-90-minute sessions over three months. My goal is to give you the space and time to achieve your own independent decision-making process. For this reason, we'll establish specific and temporary objectives to allow you to measure your own achievement. If you need more sessions, we can always add them. The sessions may be online or in person, and we'll establish the dates and hours together.
Coaching Plus
In addition to the standard coaching package, you may want to add sessions from the various methodologies that I offer: