IU for Education
Our mission is to help your school or university thrive by tapping into
your internationalization potential with training and coaching.
Intercultural Understanding provides your staff and students
with services aimed at increasing their intercultural awareness and competencies, making for more successful interactions across cultures for your institution's educational initiatives.
Our customized programs will result in a better understanding of their own cultures as well as that of the host or receiving countries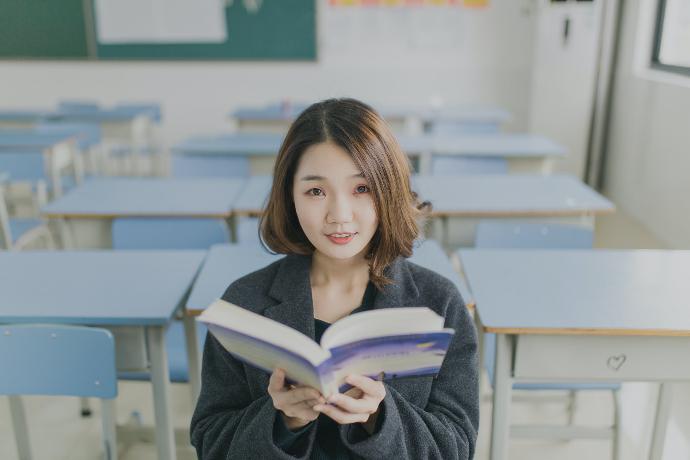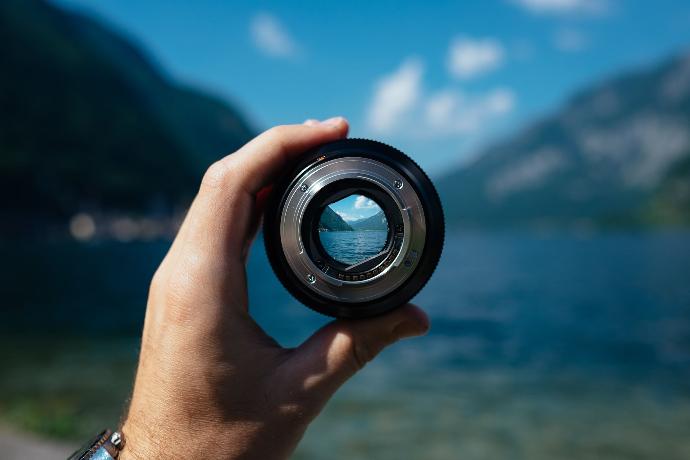 Focus
Comprehensive internationalization programs for you, your people and your students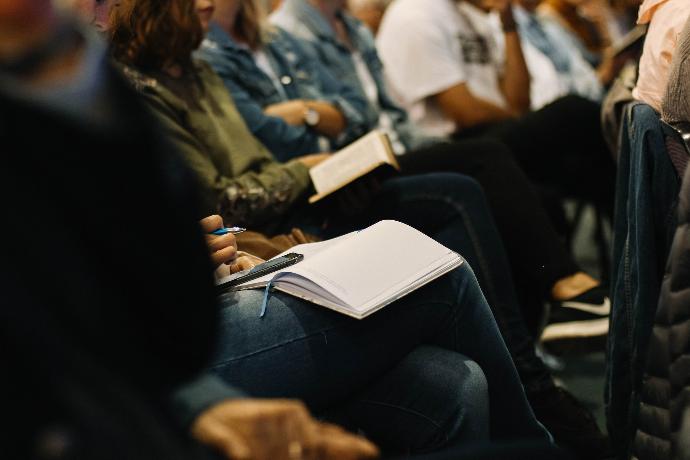 Method
With an initial assessment of your needs, you then receive a mix of training and coaching to build staff, professor and student intercultural and diversity potential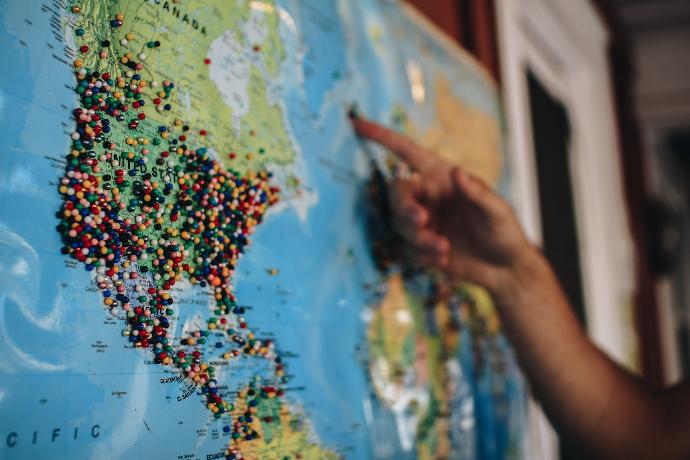 Goal
To align engagement, performance and purpose for your internationalization objectives


What you get from us

Intercultural Training

Knowledge, skills and practice with meaning-making across differences

Communication Workshops

Understanding that differences are key to innovation and resilience

Developmental Coaching


Individual & team growth and support to ensure successful change

Internationalization Strategies


Building understanding and connection for self and others

Diversity, Equity, Inclusion & Belonging

Creating staff and student commitment through acceptance and belonging


Our vision
"To empower you, your people and your organization to develop and integrate well-being and potential"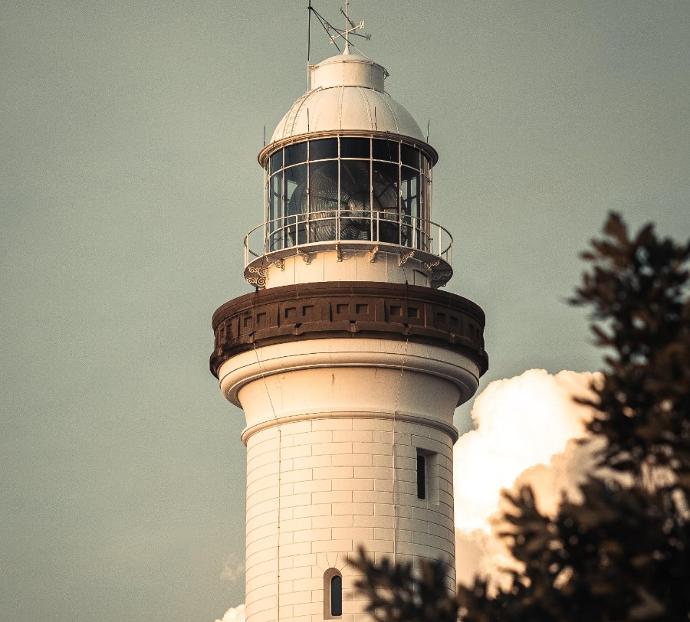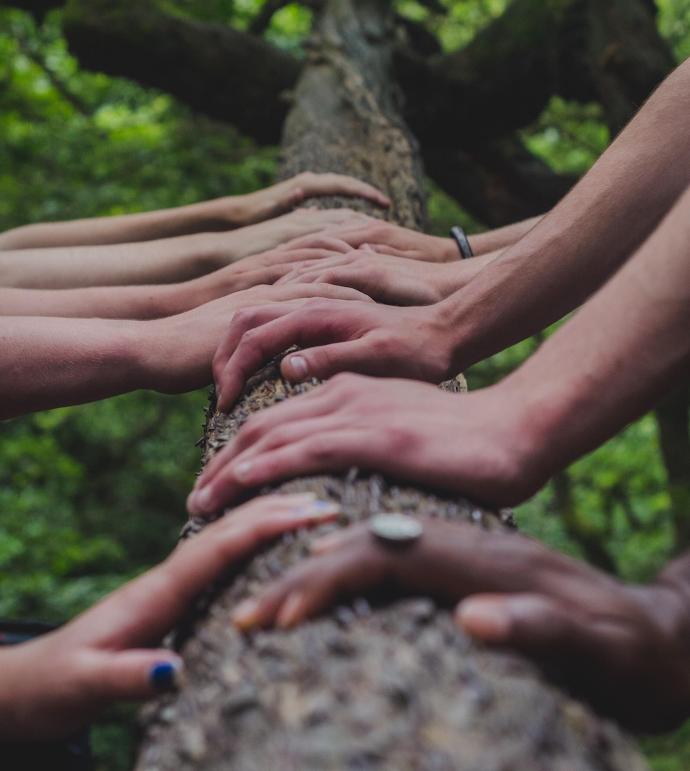 How you benefit by working with us
INTERCULTURAL UNDERSTANDING
Holistic approach
Our focus is on your institution's well-being, that of your staff, faculty and students as they engage in internationalization changes
We are all unique
You get a rich range of skills, talents and tools from our diverse team
Results
Impact and improvement in university initiatives for
educating effectively in a globally interconnected world

Our Services
Assessment of your school or university
We assess how you, your people and students understand and navigate differences
Tailored programs
Online courses and/or in-person workshops (individual & teams)
Developmental Coaching
Individual and group coaching
Practice and integration between sessions
Follow up and support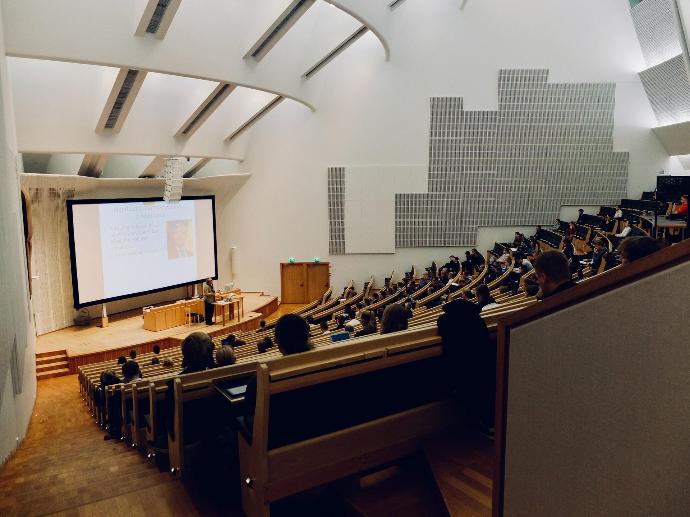 INTERCULTURAL UNDERSTANDING
Intercultural Development Inventory® (IDI®)
These services include assessment of intercultural competencies by means of the Intercultural Development Inventory® (IDI®) for students and staff over 16 years of age. Intercultural competencies skills building will be accomplished with a training program that can include workshops or coaching for all ages. Contact us so that we can conduct a needs analysis of your organization and to offer you an individualized program.

Almendra brings a high level of professionalism and a great depth of knowledge to workshops with my students. The information and frameworks she provides helps students frame and process their adjustment into the Spanish culture. I have worked with Almendra for 3 years, and known her for 20, and would not think of running a study abroad program in Spain without including a workshop with her for my students when they first arrive.

Catherine Hanley

Director of E·V·E Abroad

​Georgetown University students in Madrid are offered the opportunity of participating in an individualized intercultural workshop with Intercultural Understanding. Many of our students take advantage of this privilege and it has now become a highlight of our program. Students find that Almendra offers profound insights and guidance to help them navigate cultural differences in Spain, throughout their travels through Europe and upon returning home. It is a meaningful way of framing their study abroad experience and the life lessons acquired.

Ana Flys

Resident Director, Georgetown University in Madrid

Book A Discovery Call Today!
Reach out to Almendra, Brian, Nedra, Espe, Deepika and Ariadne to find out how they can help your students maximise
successful interactions,

their education and future through holistic

internationalization