Intercultural communication and diversity trainers strive to make a lasting impact through their programs. However trying to get people to intrinsically take on board diversity trainings can often feel like a struggle. But what if there was a proven way to make courses – or any work for that matter – something that is assimilated with ease? That is where Self-Determination Theory comes into play.

Developed by Edward L. Deci and Richard M. Ryan in the mid-1980s, Self-Determination Theory posits that there are three basic psychological factors that need to be met for general well-being and optimal performance. They initially developed their theory to focus mainly on employees in big companies but their theory can be used in many situations: from students, through sports coaching to parenting. Using it in the field of intercultural training is a particularly useful way of increasing the likelihood of a successful training outcome.
The first is competence. This means that your trainees or employees need to feel a sense of mastery and empowerment in their jobs. They need to feel like they're capable of carrying out a task well. When people feel they have the skills for the task in hand, they are more likely to take action to achieve their goals. Because gaining intercultural competency is a developmental process , it's crucial that you include a combination of practice and reflection for success. It's also important your employees/trainees receive positive feedback when goals are reached to encourage this sense of competence.
The second is relatedness. Those you are working with need to feel a sense of belonging in their training/workplace. Without this perception of connection your employees/trainees may feel as though they are not being recognized, helped or supported enough. If they feel part of an inclusive team, and are respected for who they are, then connection will be a given. It's specifically this need for relatedness that makes Diversity, Equity, Inclusion and Belonging (DEIB) such a crucial part of a healthy workplace. It's important to avoid criticism, cliques and competition, which can easily undermine this sense of belonging.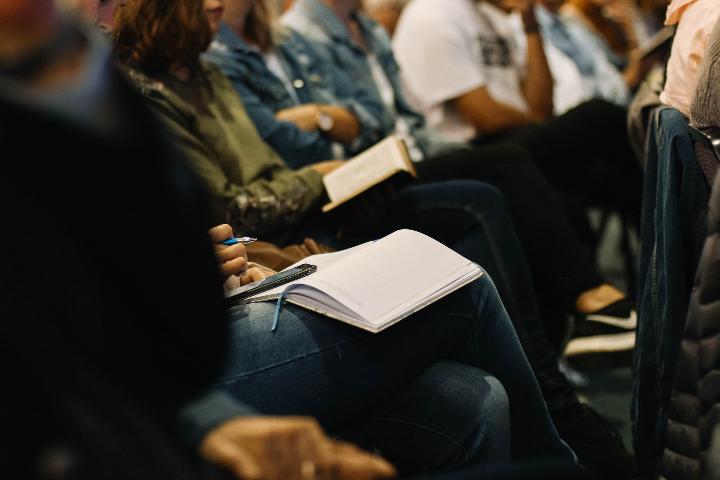 And the third psychological need is that of autonomy. If employees/trainees are able to make their own decisions and feel in control of their situation, then their sense of autonomy increases as does their intrinsic motivation. People in the workplace are more likely to experience autonomy when they feel supported to take the initiative, to explore and develop solutions for their problems.
If these three needs – competence, relatedness and autonomy – are incorporated into trainings and office environments, the potential benefits are myriad. Self-Determination Theory is a powerful way of giving your trainees or employees agency over their learning and development. By making sure they feel part of a team, that they feel that they are capable of reaching goals and that they have the independence to do so will mean that your training will be properly assimilated.  A win-win for all concerned!