Since setting up Intercultural Understanding back in 2015, my aim has been to help others create connections through diversity and inclusion trainings and intercultural workshops. And while I'll continue to do that, I'm also excited to start a new coaching service. Because we can't hope to incur big, societal changes without first making a change within ourselves.
I've seen the benefits of coaching first hand and know how powerful it can be. My particular area of expertise is in developmental and transformational coaching. I aim to help my clients work out new perspectives, new interpretations and new ways of doing things in order to create more beneficial behavioural patterns.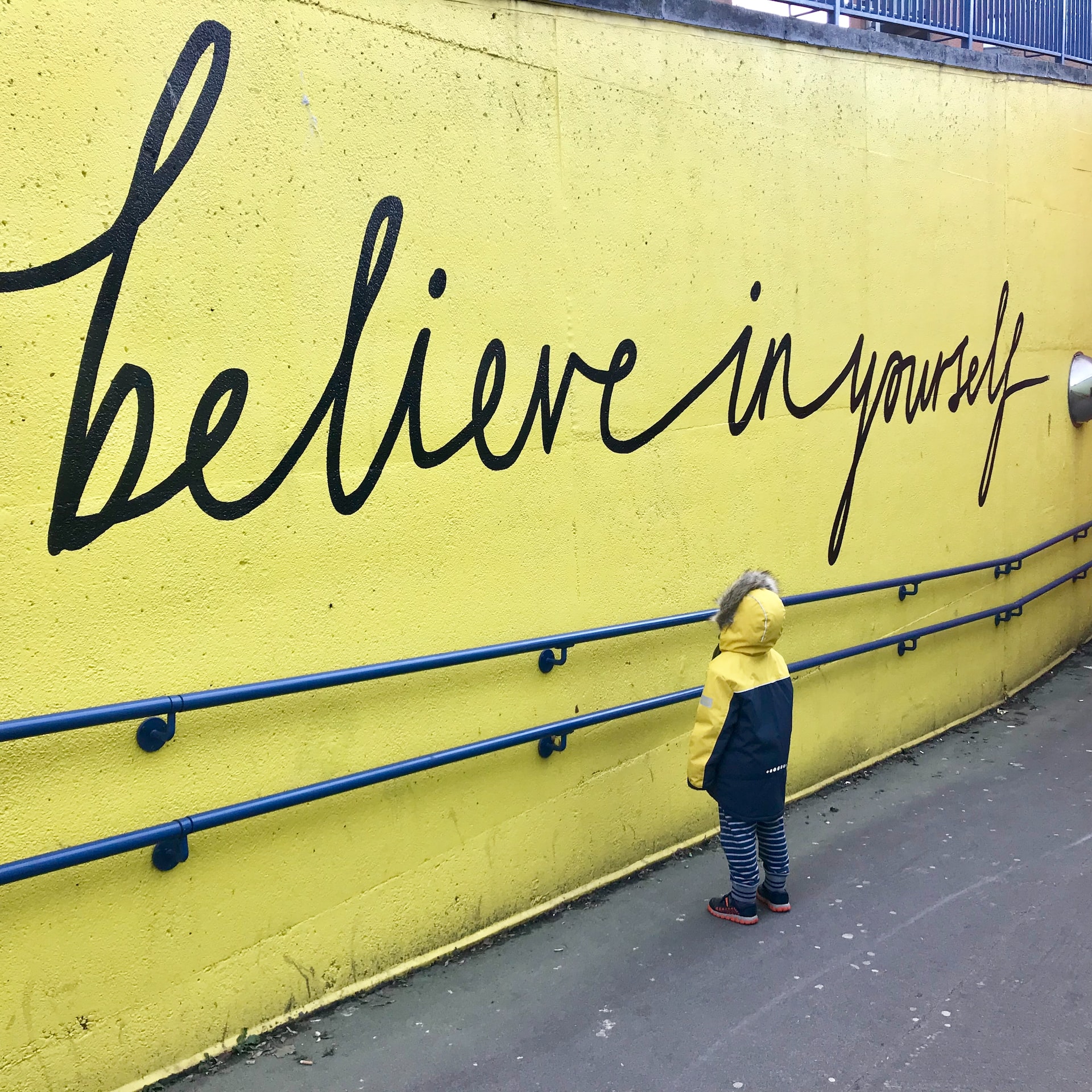 When clients work with me, they get a mix of coaching, consulting and co-creating. Clients have to be open to putting a lot of effort into the sessions because without that work, progress is hard to achieve. I tend to ask questions that haven't been asked before and encourage activities that will help un-lock new behaviors. I'm there to hold their hand through the difficult times and help them grow and develop in whichever direction they need.
Whether it's determining leadership style, managing negative self-talk or overcoming limiting self-beliefs - my aim is to help break down the barriers that are holding my clients back. I'm also pretty unique in offering IDI Guided Development, Immunity to Change Mapping, Personal Leadership, and Cutting the Ties that Bind tailored coaching too. And sessions can either be online or in person - I'm always happy to adapt to my clients' needs.
I've already had some wonderful feedback from clients, such as Amy Mortensen, who said that: "What I appreciate about Almendra's style of coaching is that she's such a keen listener. She has the ability to no only hear what you're saying but to intuit what you haven't said. And I find this talent extraordinary. She helped me identify actions that I needed to take in a more effective way." Meanwhile Helena Lopes commented: "Doing the coaching sessions with Almendra has given me many tools to work towards my goal. Almendra's accompaniment has been very professional, very kind and very effective. I feel that I have been able to reflect on very important issues, while always having a clear plan of action to make real changes."
Feel free to reach out to me if you have any doubts about what I offer and how I can help you take your life and goals to the next level.