I am delighted to announce that Intercultural Understanding is now a proud sponsor of The Association of American Programs in Spain (APUNE)! I personally have a long connection with the association, having previously been on their board as part of my work with EUSA. I am also a trainer and facilitator for APUNE and I am so excited about the new opportunities that this APUNE partnership will bring me. 

APUNE is a non-profit cultural association whose aim is to promote international exchange between Spain and the US. It was founded in 1968 and is the oldest association in Europe dedicated to supporting American university study abroad programs. Interestingly, Spain has the highest population of US study abroad students in the world (source: STATISTA) – so these kind of support initiatives are crucial for the thousands of students who choose Spain (in the 2019/2020 academic year alone, the number who studied in Spain was 19,792).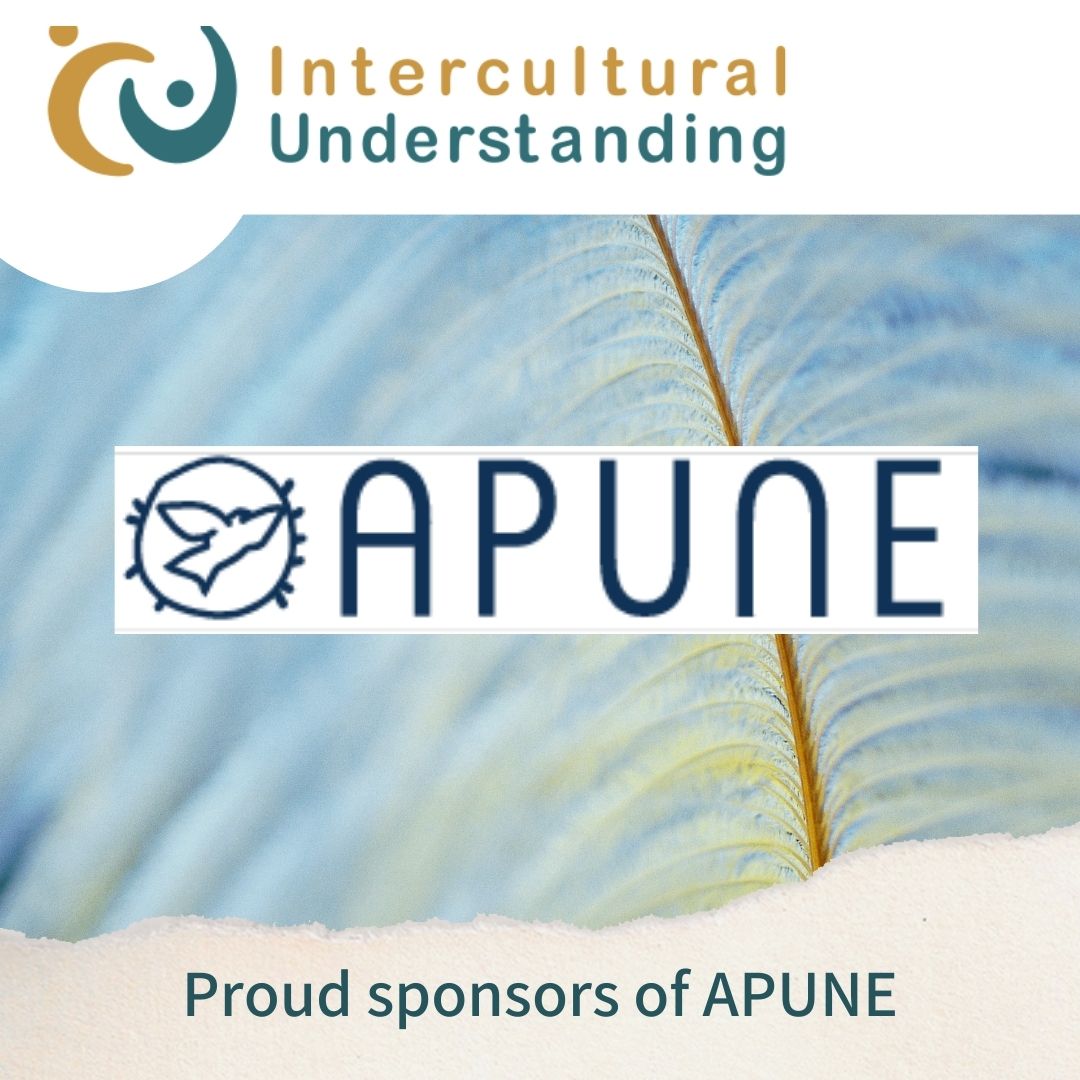 And just like EUSA, which helps place US students in internships in Europe, APUNE provides a support network which is crucial for young people who are far from their native land and comfort zone. Organisations like these two are fantastic for giving a space and platform for new educational and vocational developments. 

In the 2019/2020 academic year alone, the number who studied in Spain was 19,792

Intercultural Understanding makes the perfect partner to support APUNE since we have vast experience in working with students, faculty and staff and helping them to adapt to each other's culture. Our many years of working with a diverse student intake and making sure they feel recognized and included means that we are in an optimal position to help students in any way needed and to make sure that the adaption process is as seamless as possible. IU also works with staff and faculty at universities so they are better prepared to receive these students and help with the assimilation into the local culture.

This APUNE partnership is a win-win situation for all. For the students who will benefit in myriad ways from experiencing life in a different culture – opening up their minds to new ways of thinking and hopefully creating lifelong friendships and memories. For the universities who will benefit from internationalization through an influx of new students with a different culture, whose diverse way of thinking will help local students think in a new way. And for Intercultural Understanding, who will benefit from closer ties with students and universities. We all grow and thrive when experiencing new situations and challenges – it's always important to embrace change and new opportunities. And that is why I couldn't be more excited with this new partnership.